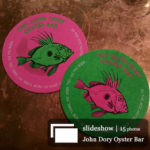 We fell in love with John Dory, not the fish, but the oysters, mainly happy hour.
Original location closed back in August 2009; it only survived for nine months in Chelsea, then suddenly shuttered its door. Couple years later, April Bloomfield and gang tried the idea again in Ace Hotel in 2011. It has been several years now, it seems to be a success. At least For the times we were there, it was packed. I really hope it is here to stay.
Compare to its previous location on 10 Ave, Nomad is more central, with more traffic. When it first open, like any other April Bloomfield's' establishment, they have a no reservation policy. But that is not the case anymore. Welcome to the age of online reservation system. My life is much easier.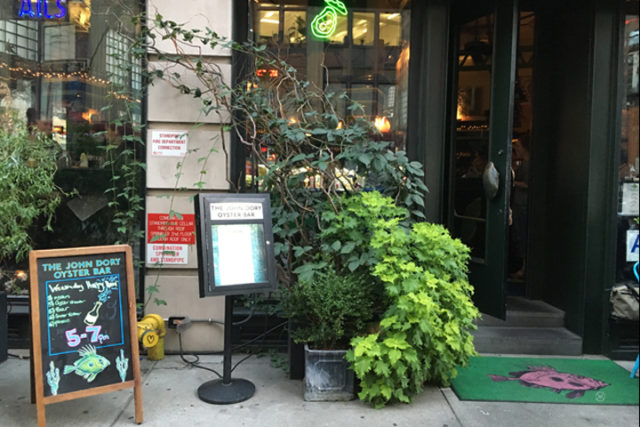 Like the other establishments from ms bloomfield, the place is wrapped by plants, and filled with colorful, playful, but somewhat crowded decoration. It reminds me of the Macy's flower show, but this is here to stay, year long. The fish-themed John Dory is the same. Fish tanks over the cocktail bar, laminated fished hanging everywhere, take a walk to the bathroom, you will find "fish" tiles too!
There are two bars in this triple high ceiling room, first we encounter the wet bar, then spotted the growing oyster bar in the middle of the room. Now you would think that the "namesake" oyster bar is the main character, but it only sits 6, compared to the wet bar (sits at least 12), clearly stated which makes more money.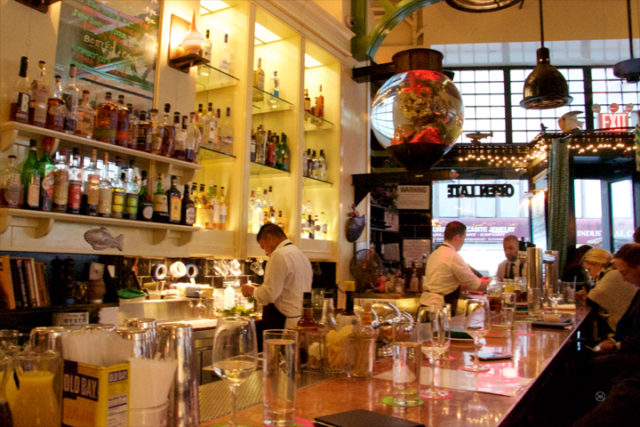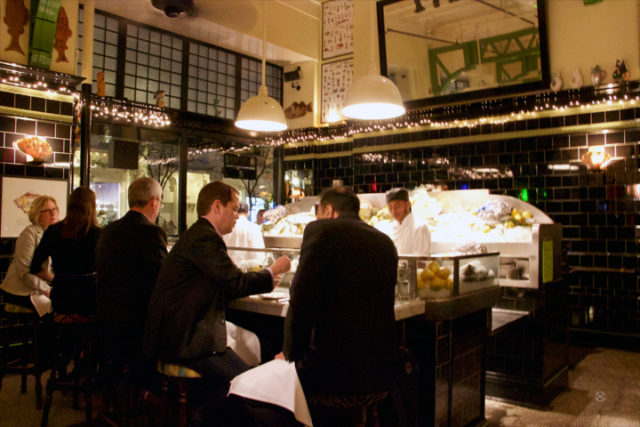 Cocktails are about $14 a piece, along with the extensive wine list. Come happy hour, we happily take advantage of the half price menu. There are half price oyster too, not as many choice but all are good quality. On different occasions, we ordered the chorizo stuffed squid with smoked tomato, the escarole salad, all are fantastic, and the parker roll was something out of this world. It was so so sooo fluffy and soft, seriously, I can eat a dozen of them and feel guilty later. There is a reason why they are charging for this bread. Yes, I'm not happy that they are charging for bread. But it is really worth it. the main star of the night, obviously is the oysters, well, not only the oysters, it is the shellfish plateaus. It has at least 4 different kinds of oysters, east coast and west coast. The clams, are always fresh and sweet. If you are lucky, there will be whelks. And those little shellfish although tough to get to, but it is unbelievably juicy and sweet. It would take some time to master the skill to take out the whole piece, be patient, it cannot be rushed, if you broke it apart inside, that awesome piece of goodies will be hidden from you forever. You know it is there but you cant get to it… tears….
And then there are sea urchin. Those little spiky creature, after ms Bloomfield's pomegranate treatment, is even more sweet. The acidity is just the right amount. I am not ashamed to say, I want a whole one for myself, may be even two, or three if there's no parker rolls left.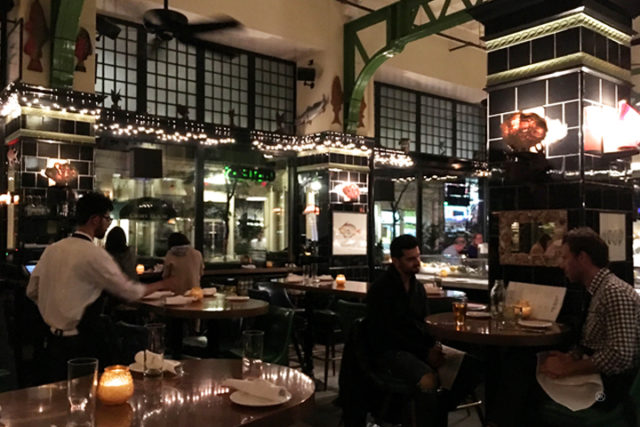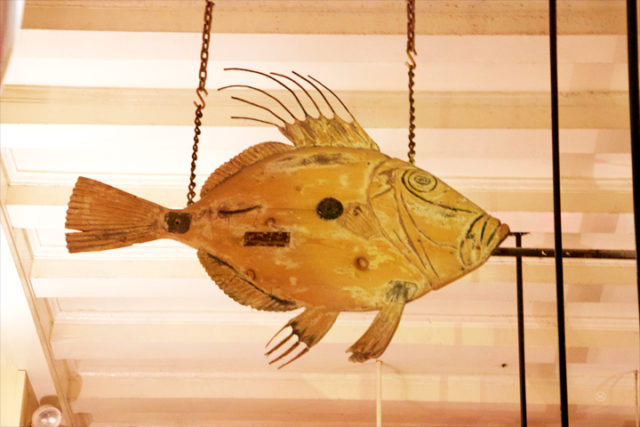 John Dory Oyster Bar | 1196 Broadway